i-matt Savings Calculator
How much could you be saving by switching to the i-matt?
The i-mop's many innovations deliver an exceptional clean in less time, while also reducing the volume of water and cleaning chemicals needed. It all adds up to a better bottom line for you business.
Find out how much you could be saving with i-mop using the calculator below by either dragging the slider or typing in the number.
Savings Calculator
Savings are based on the following assumptions, feel free to change these using the sliders below.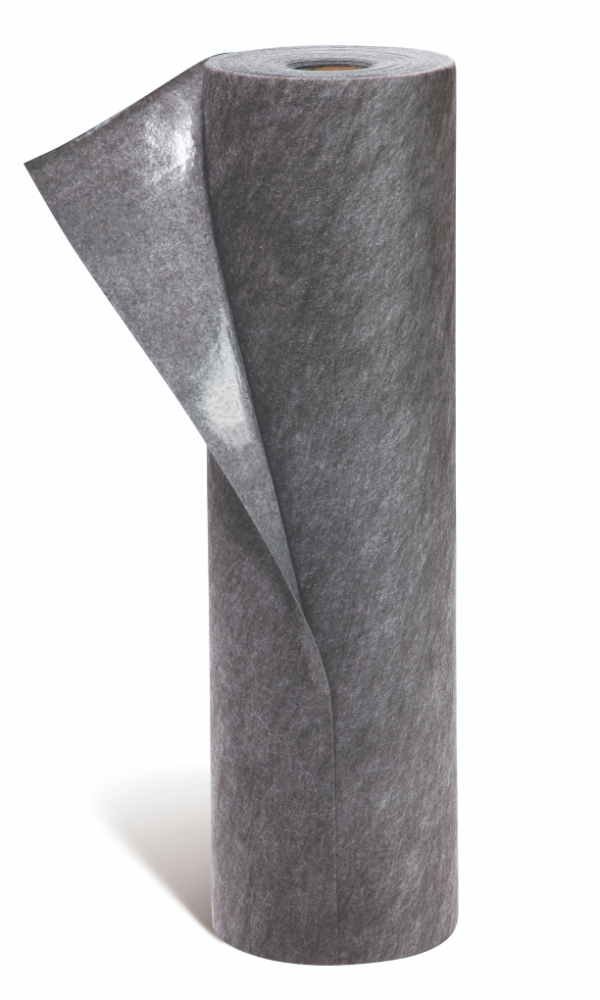 Your yearly labour & chemical savings
Your yearly labour & chemical savings
| | Rental Mat | i-matt |
| --- | --- | --- |
| Metres of matting required | 12m | 12m |
| Matting Costs per metre per month | $140 | $102 |
| Labour to move mats before & after cleaning | $126 | $0 |
| Matting Costs | $1,680 | $1,222 |
| Labour to move mats before & after cleaning | $1,517 | $0 |
| Labour to remove & apply new mats | $0 | $31 |
Your yearly labour & chemical savings
NZ

2,119
| | Rental Mat | i-matt |
| --- | --- | --- |
| Metres of matting required | 12m | 12m |
| Matting Costs per metre per month | $140 | $102 |
| Labour to move mats before & after cleaning | $126 | $0 |
| Matting Costs | $1,680 | $1,222 |
| Labour to move mats before & after cleaning | $1,517 | $0 |
| Labour to remove & apply new mats | $0 | $31 |
Want to see
our products

in action?

Be part of a cleaner world. Get a live demo at a time that suits you.

Book a Demo